S-ONE Premium Helmet- Rob Lorifice Pro Graphic - Black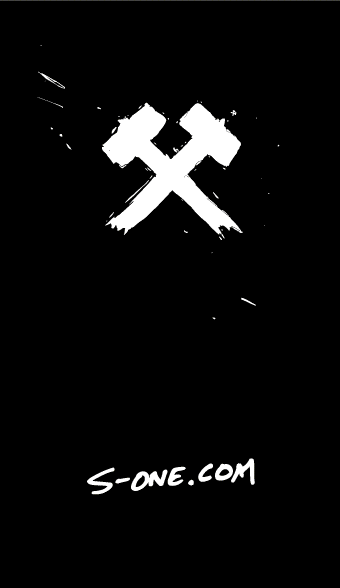 Rob Lorifice is one of the most stylish and smooth vert skaters around. His buttery street style skating vert is what makes him so sick! His Pro helmet with a peace sign graphics is pretty sick too.
The Premium helmet is a NON-CERTIFIED helmet with soft foam inner padding. The soft foam inner padding is wrapped with our DLX terry liner. The DLX helmet liner is a soft sweatband material that is sewn around the helmet padding. The DLX liner soaks up sweat and keeps your head cool and helps the inner pads last longer. Also, the DLX liner is easily washable so you can rinse it out after a heavy session.
Features:
Absorbo (soft) inner foam padding
DLX sweat absorbing terry cloth liner
Original Peace Graphic Art
Certification:
This helmet is NOT CPSC Certified so it cannot be shipped to customers in California.
This helmet is NOT CPSC Certified so it is not certified for bike use.
---
Price:
Large(23") / $44.00
Medium(22") / $44.00
Small(21") / $44.00
X-Large(24") / $44.00
---
Choose options: